COVID-19 ,Corona
In this light, institutionre-opening will be responsive to the dimension of the COVID-19 situation and in accordance with the Ministry of Health guidance on the levels of risk and protocols to be issued to the best interest of thelearner.The guidelines are clear on the following.
For more information Download the full document here>>>
1.Class/cohortsizes adjusted to ensure adherence to social distancing.
2.Education institutional programsreworked to avoid learners and trainees from gathering at one place in big numbers.
3.Useof face masksbyall learners and trainees, teachers/ non-teaching staffand parents/ guardians/visitorsat all times within the school environment.
4.Supply of adequate clean running water, liquid soap/hand sanitizers
5.Temperature monitoring andrecordkeeping.
6.Institution health and hygiene practices.
7.Referral systems for the provision of mental health and psychosocial support for learners / trainees and staff members.
8.Continued learningand review of schools daily routine.
9.Procedure of handling suspected COVID-19 case
WEAR A MASK.SAVE LIFES
Keep yourelf save and others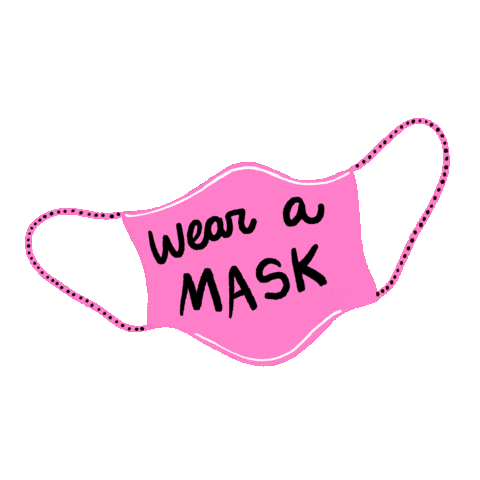 Masks can help prevent the spread of the virus from the person wearing the mask to others. Masks alone do not protect against COVID-19, and should be combined with physical distancing and hand hygiene. Follow the advice provided by your local health authority