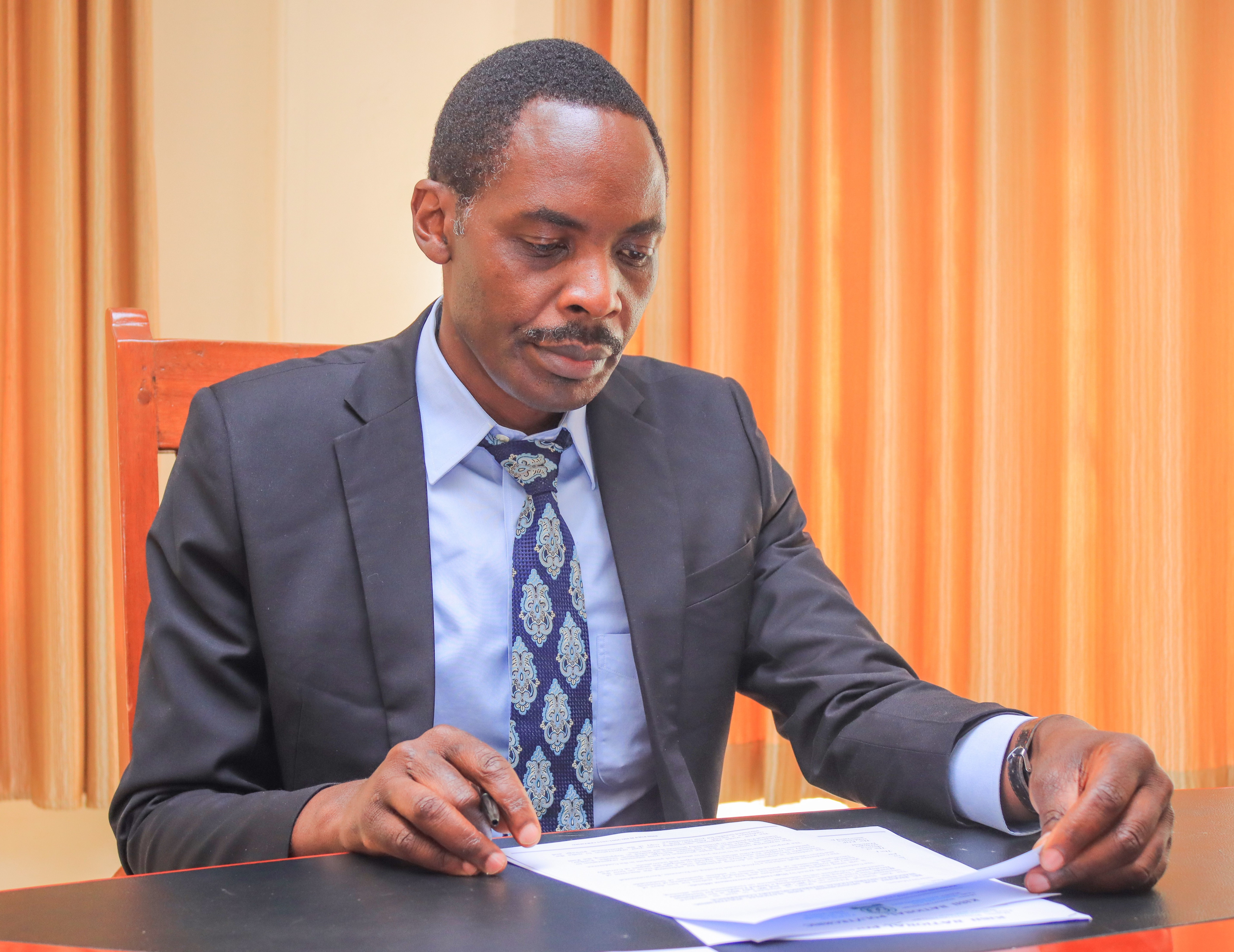 Welcome to the Research and Development Unit at Kisii National Polytechnic. The main purpose of the unit is to promote research and innovation activities among staff and students in the institution by supporting staff and students to conduct high quality research that is relevant to societal needs. Research is one of the key focus areas in KNP that informs innovation and supports academic activities.
Kisii National Polytechnic has sufficient potential for high quality research in the large number of qualified staff in diverse areas of specialization. Presentations by staff and students in research conferences and publications in referred journals are fast becoming common place in the institution. Innovations from staff and students have attained podium positions in the regional and national TVET fairs and at the annual National Science Week.
The R&D has lately introduced an annual Interdepartmental Students Research Challenge (ISRC) which is aimed at assisting the academic departments in involving trainees in community based research and innovation and provide solutions to problems in the immediate KNP community.
The main goal of the R&D unit is to continually capacity build staff and students to enable increased applied research and innovation within and beyond the confines of the institution.
Contact Us: 
Research and Development Unit
Kisii National Polytechnic
P.O. BOX 222-40200, Kisii.
Mobile +254725844725/ +254731888858
Email: research@kisiipoly.ac.ke